DREAMTRIPS INTERNATIONAL
Membership
---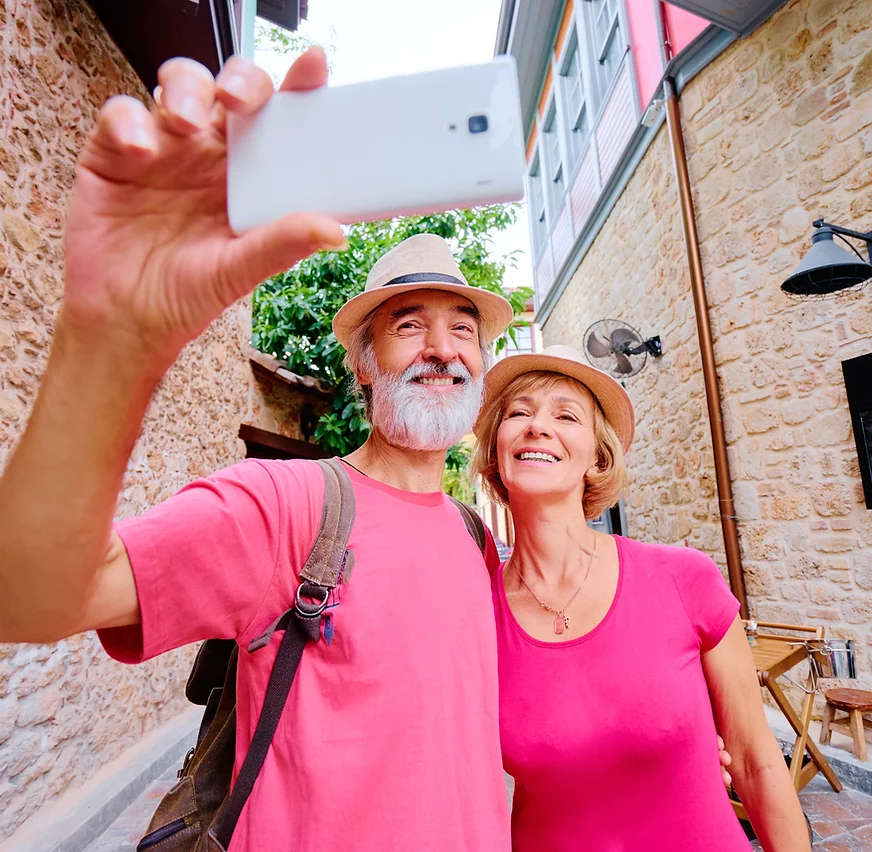 The DreamTrips membership is an invitation to join a global community of travelers, dreamers, adventurers and escapists, beautiful in our diversity and united by threads of curiosity and hope. As we explore the world together, we are transformed by its cultures, colors and landscapes to become a part of something bigger than ourselves. This is no ordinary vacation - it's a DreamTrip!
At DreamTrips International we love our customers! Choose one of the customer-only membership packages below that best fits your budget and travel demands.
Join Now
CUSTOMER-ONLY MEMBERSHIP
Packages
Note: Individuals choosing one of the customer membership packages may participate in the DreamTrips International compensation plan by purchasing the Independent Business Owner (IBO) option for an additional $29.99 at checkout and $29.99 per month thereafter. The IBO fee includes the DreamTrips International phone app, RapidFunnel™ marketing system and DreamTrips International back-office management system.