At DreamTrips International our mission is to inspire the world to create memorable experiences with family and friends, through travel.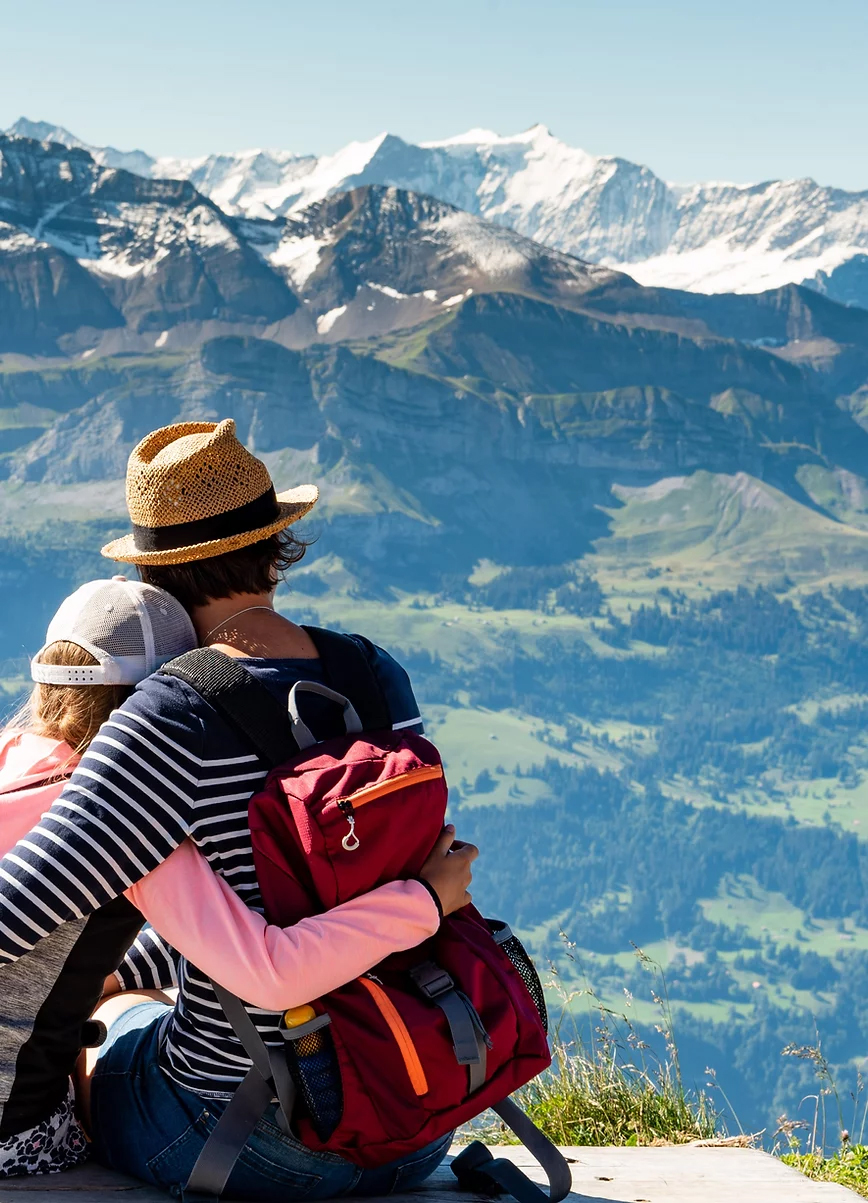 What is a DreamTrip? Great question! It's your "vacation of a lifetime" and so much more. Imagine carefully curated, unique experiences at iconic destinations around the world. Imagine creating memories you once thought would reside solely in your mind. Imagine all the intricate details of your fantasy trip planned in advance for you and, upon arrival, greeted by a host who will navigate the entire experience with you from beginning to end. Finally, imagine all of that at a price that is almost unbelievable. Starting to get the picture? Well, that's a DreamTrip!
DreamTrips International, our company, is the most recognized and awarded vacation lifestyle membership club in the world! We've serviced hundreds of thousands of members in over 40 countries. As a DreamTrips International member you have access to the endless possibilities and benefits afforded you from the world of travel through your private, exclusive online travel portal and the ability to potentially earn additional income along the way by sharing the gift of a travel membership with family and friends.
Let's Go!
ENROLL NOW

Membership
The DreamTrips membership invites you to join a global community of dreamers, adventurers and escapists, beautiful in our diversity and united by threads of curiosity and hope.
LEARN MORE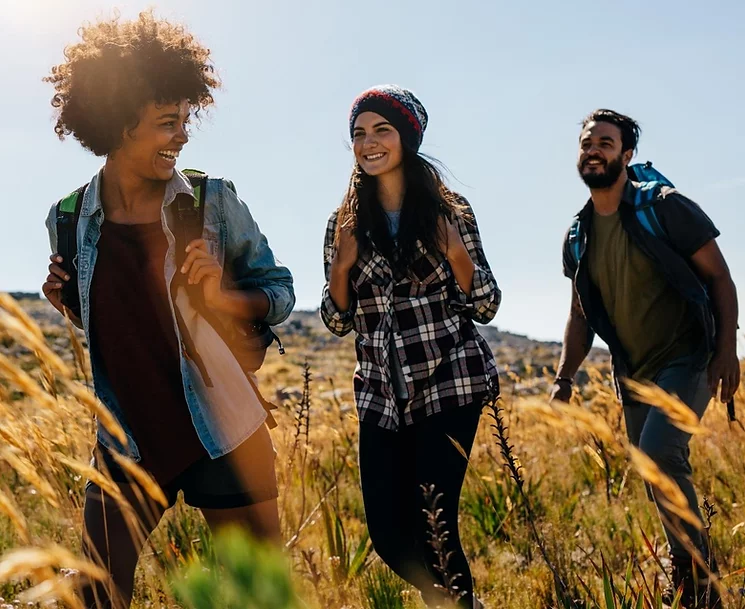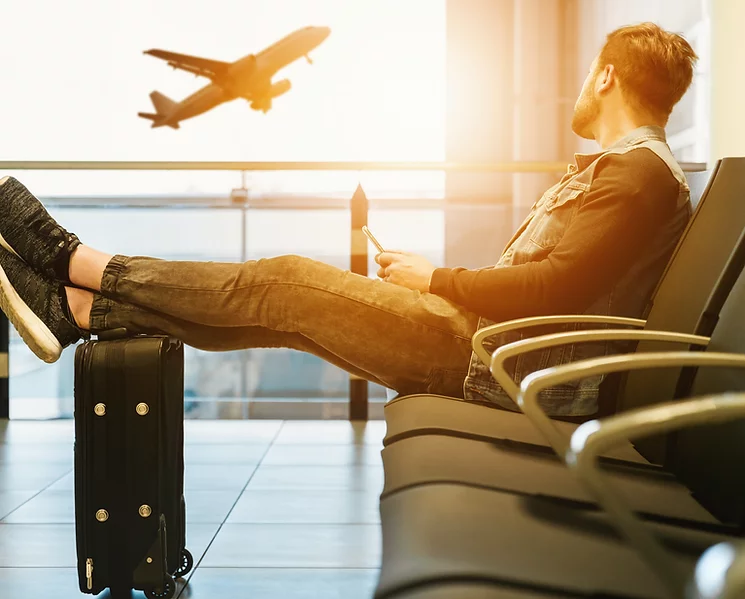 Opportunity
If you're passionate about all things travel, becoming a DreamTrips International Independent Representative opens a world of life-changing opportunities.
LEARN MORE
DREAMTRIPS
Membership Benefits
Whether you decide to experience DreamTrips International as a customer or take advantage of building an international team of travel enthusiasts as a business, you will have access to the entirety of exclusive DreamTrip offerings around the world. What's more, there are many additional benefits for you to enjoy - here are just a few.

Become a Member Today!
DreamTrips International is a referral-based membership club. To learn how you can become a DreamTrips International member, contact the person who referred you to this site. If you found this site through an online search, or you don't remember who referred you, call
+1 (883) 324-2322 or email us at contactus@dreamtrips.com
Would you like more information or to receive our newsletter?
CLICK HERE